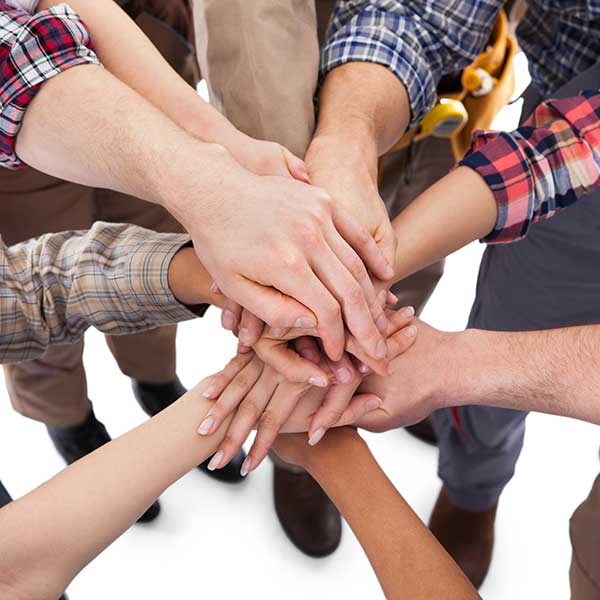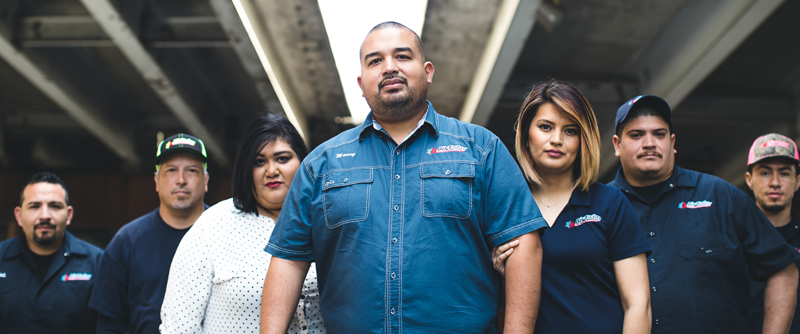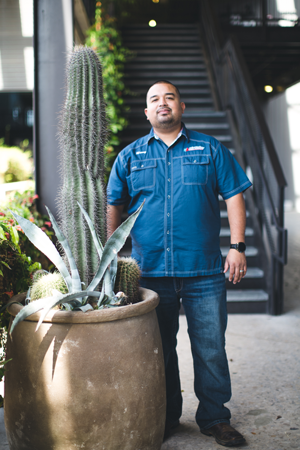 Emmanuel "Manny" Mallen
Owner
Manny went to Southwest Texas Junior College and received his Associates in Air Conditioning and Refrigeration Technology. Along the way he received accreditation for Certificate of Excellence for Heat Pump, Certificate of Excellence for Refrigeration, 410A Certified, and EPA License type Universal. Manny got his Masters Class A License in 2012 and started a company because he wanted to establish a company based on relationships. To be able to provide customers an honest solution to their HVAC needs is the goal of Air Today's team.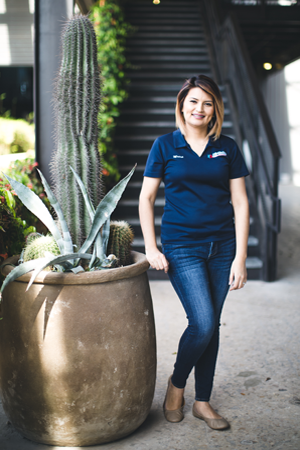 Maira Mallen
Office Manager
Maira went to Our Lady of The Lake University an earned a Bachelors Degree in Psychology. While studying she was helping out Manny to start up their business venture. Maira takes care of the office while Manny takes care of the field.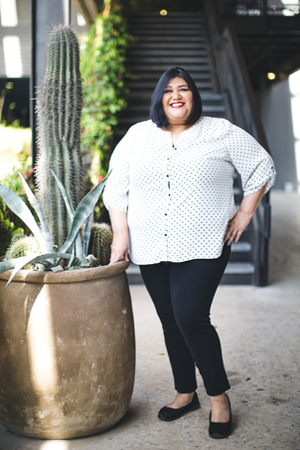 Jeannette Morales
Customer Service
Jeannette went to West Texas A & M and has been in the HVAC industry since 2009. She has been with Air Today for one year.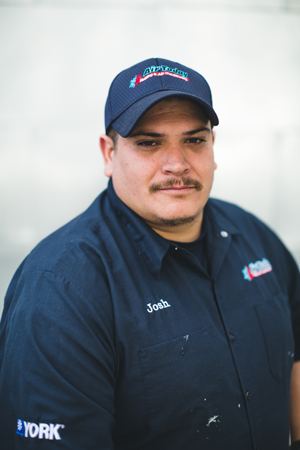 Joshua "Josh" Elmore
HVAC Installer/Technician
Josh went to Everest Institute and obtained his certificate for HVAC Residential Service and Installation. He has been working since 2008 in the HVAC industry and has been with our company for one year.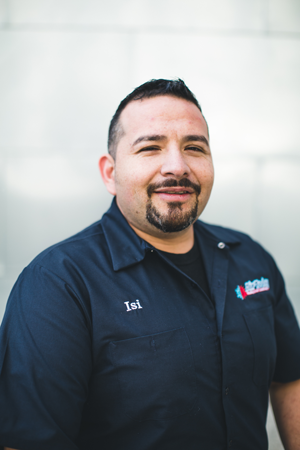 Isidoro "Isi" Mallen
HVAC Technician
Isi went to Everest NIT and received his associates in HVAC Service and Installation. He has been in the HVAC industry since 2004.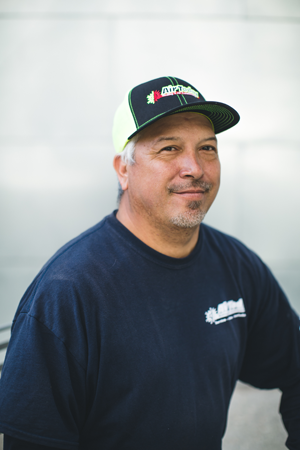 Armando Hernandez
HVAC Technician
Armando has been doing HVAC work for 14 years. He went school in Western Technical Institute in El Paso and received his associates degree. He has been on the Air Today team for about a year.